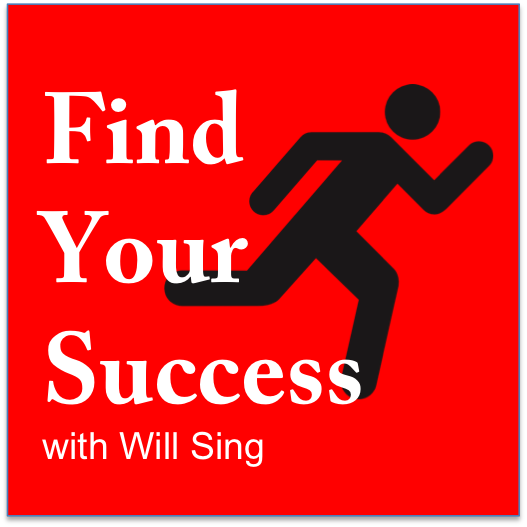 Will Sing | Batching, Income/Expenses, Validity (Episode 1)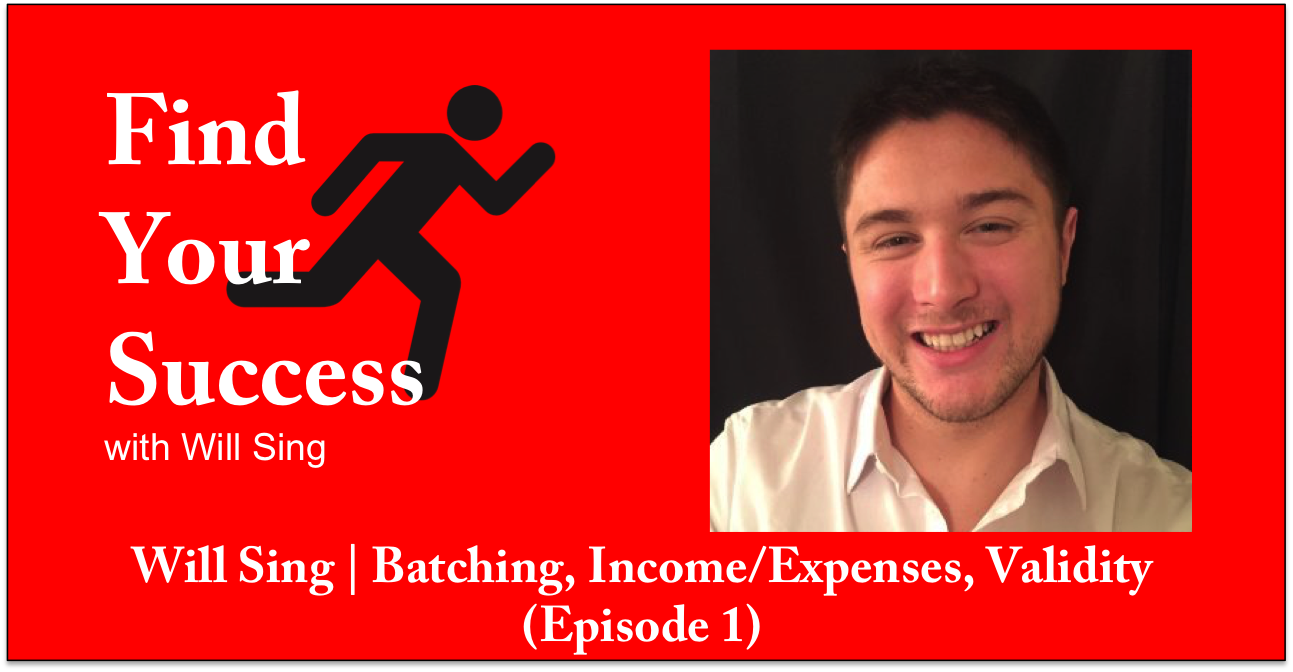 Show Notes:
Quote of the Episode: "Once you stop learning you start dying" – Albert Einstein
Batching, it is a great way to to do many similar tasks at the same time to save you time.
How to know where you are roughly financially on a month to month basis.
What validity is and how it is important in dealing with scientific studies.
Links: