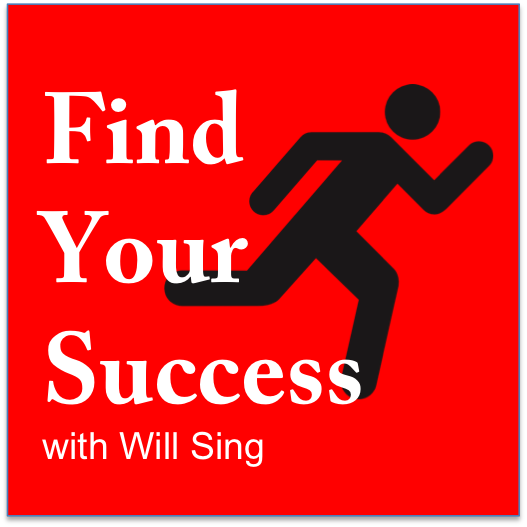 Will Sing | Experiment, learn, and DNA (Episode 8)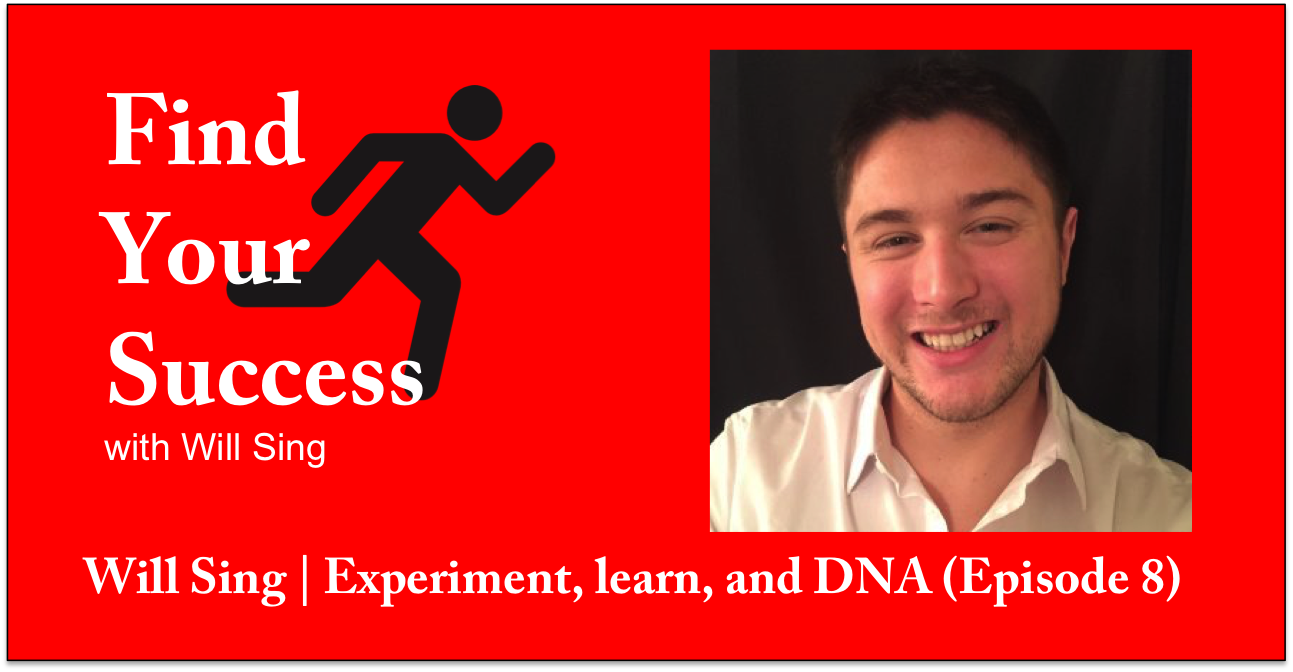 Show Notes:
"The biggest job we have is to teach a newly hired employee how to fail intelligently. We have to train him to experiment over and over and to keep on trying and failing until he learns what will work." – Charles Kettering

Experimenting to see what works

Continual learning is needed, even as an adult!

DNA, its is cool.  
Links: