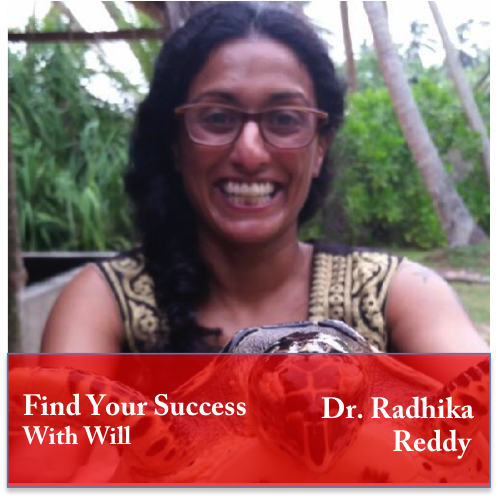 Dr. Radhika Reddy | Science Through Narration (Episode 9)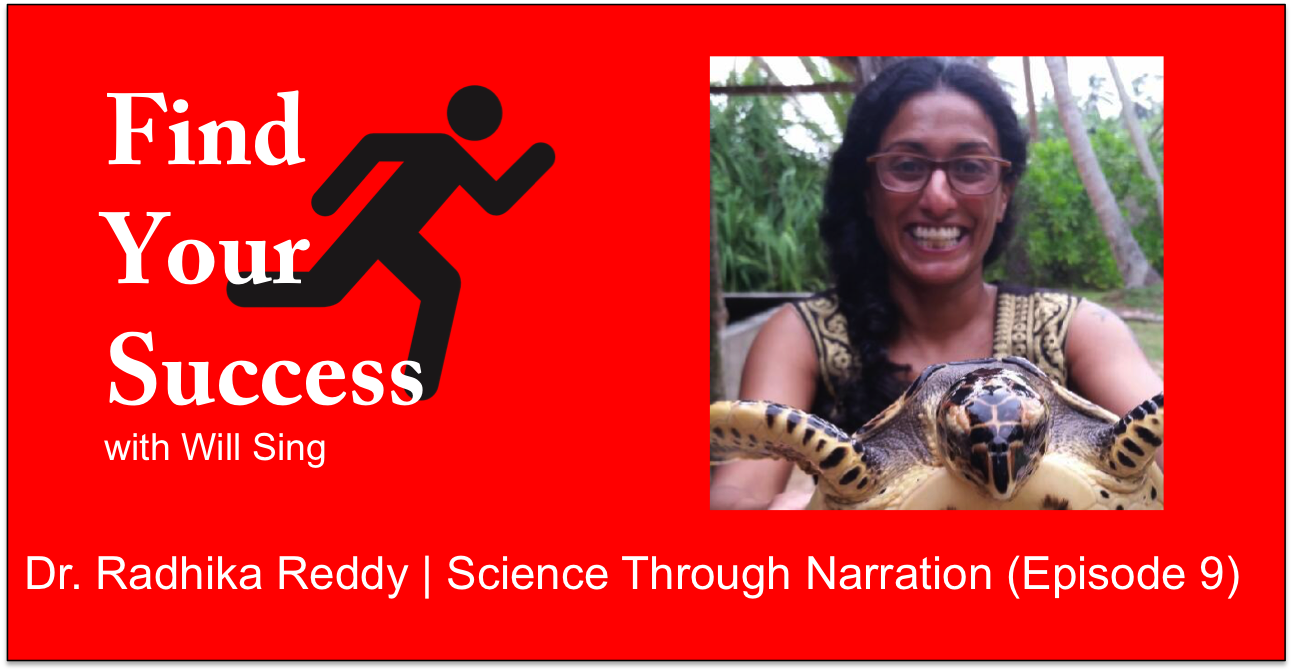 Dr. Radhika Reddy is a professor at Portland State University within the biology department and has interest in cognitive psychology and neurobiology. She is also wicked smart.
Show Notes:
Understanding how professors teach

How being narrative can help explain science

How what we ingest affects our perception.

Why learning is so important.
Links: